here we go!
[be warned: there are a ton of pix: i couldn't help it]
**eta: they're kinda huge and going over the sidebar thingy but i have to go make dinner so i don't really care and i'm not going to fix it. so there. :P

if you want specifics on any of the product or whatever just lemme know...it's a bit much to list everything :)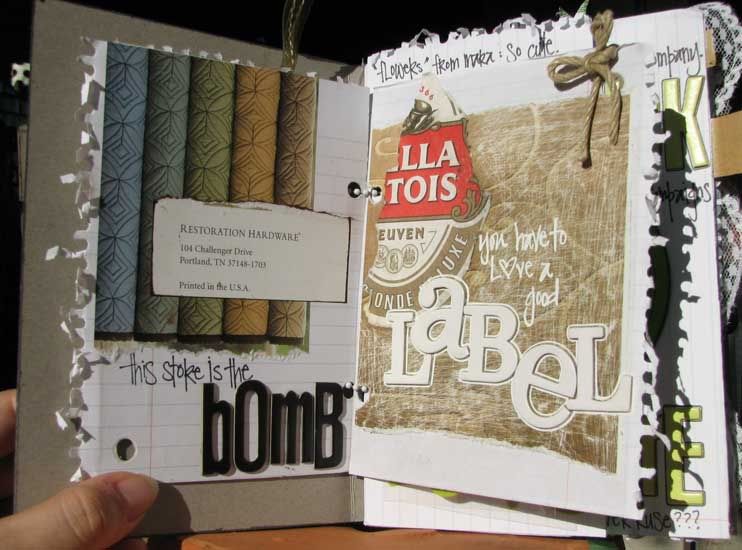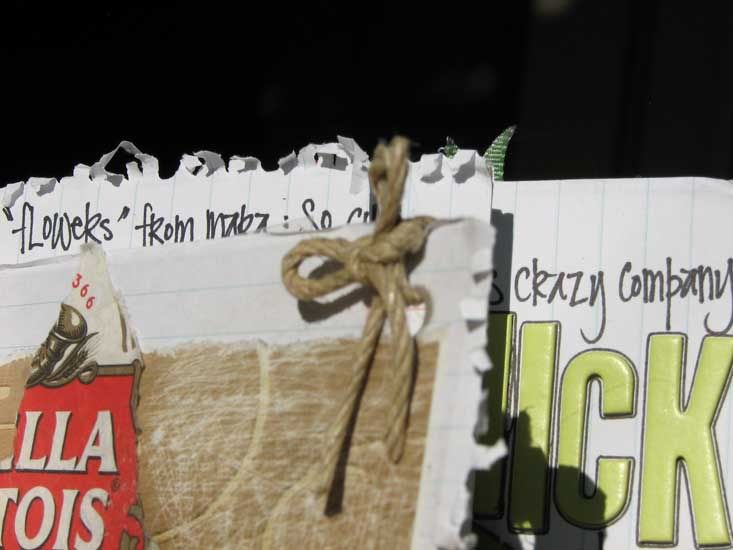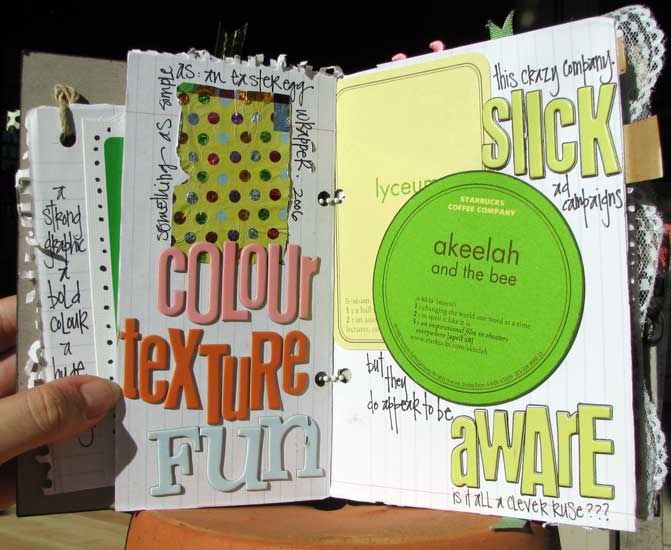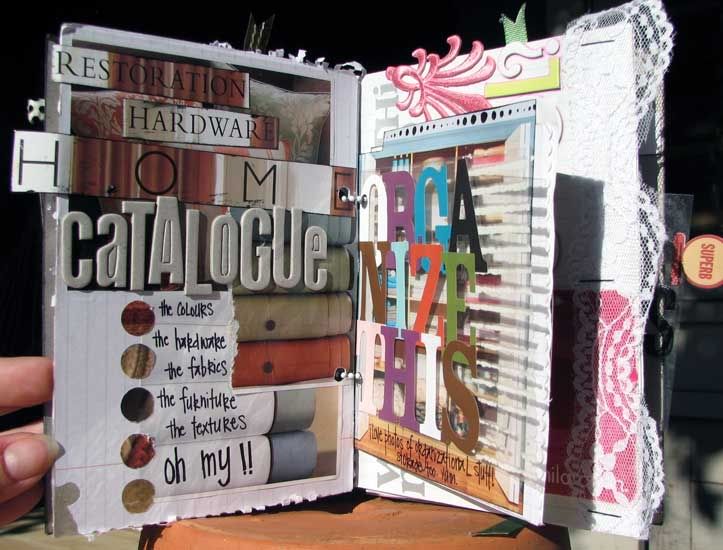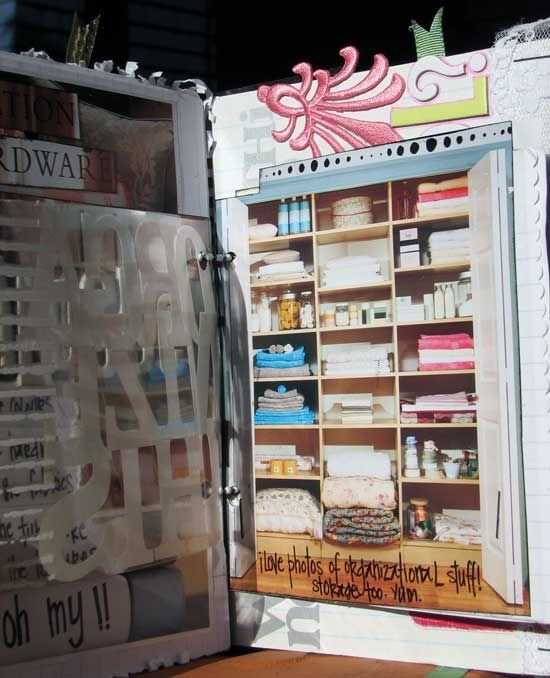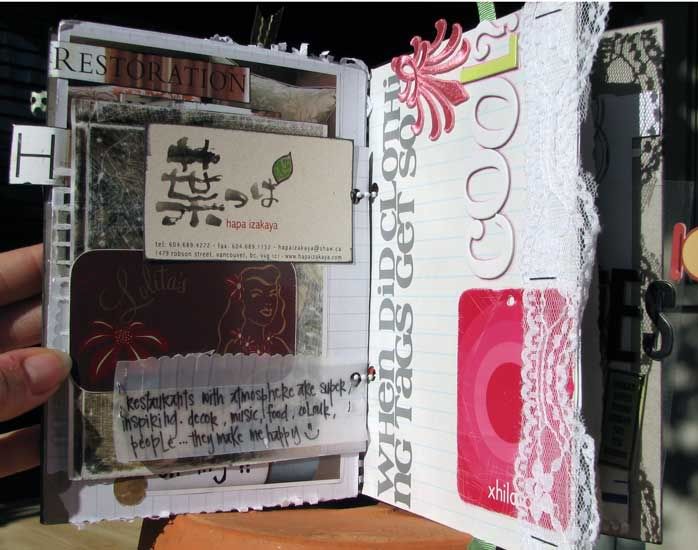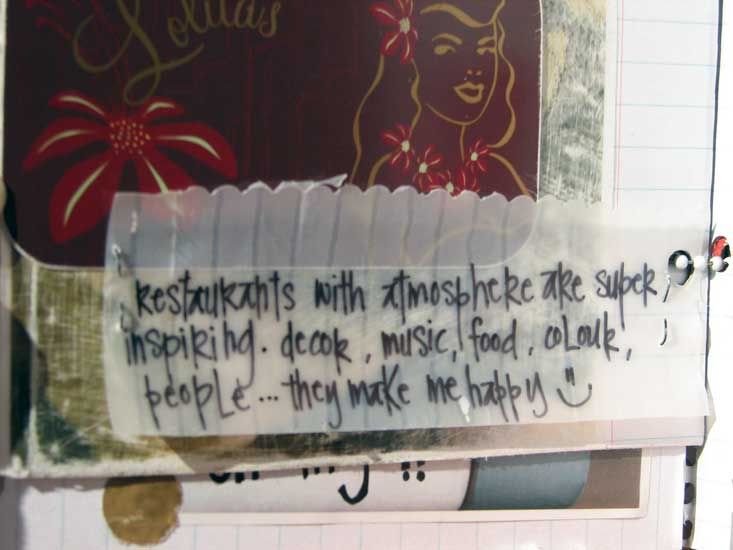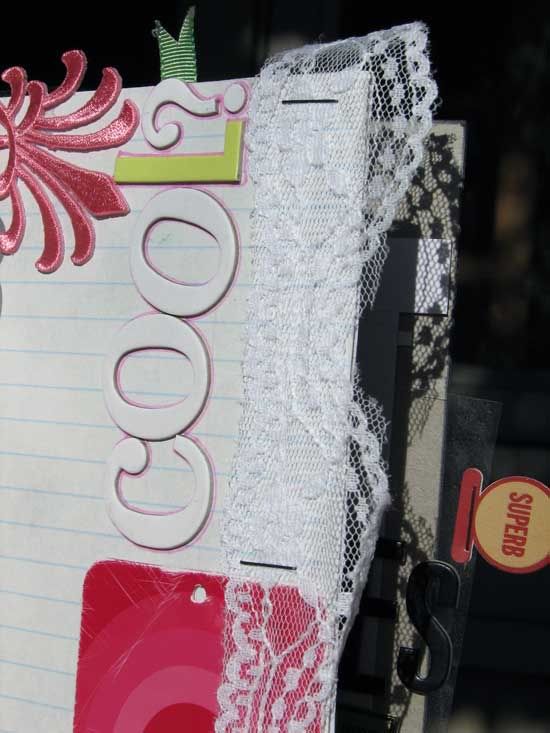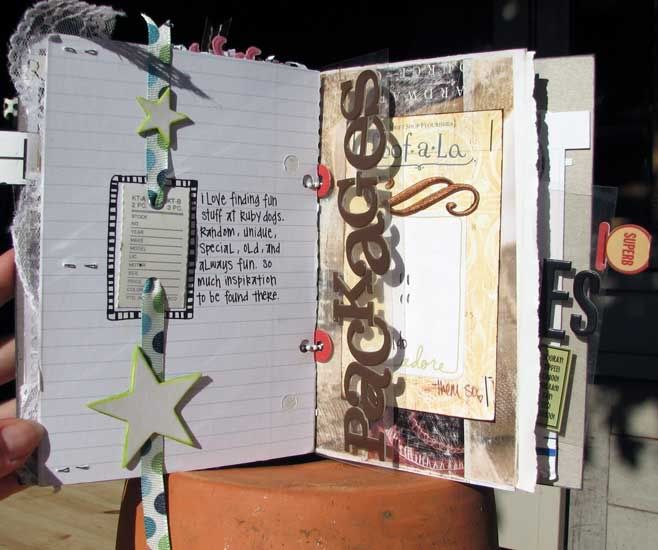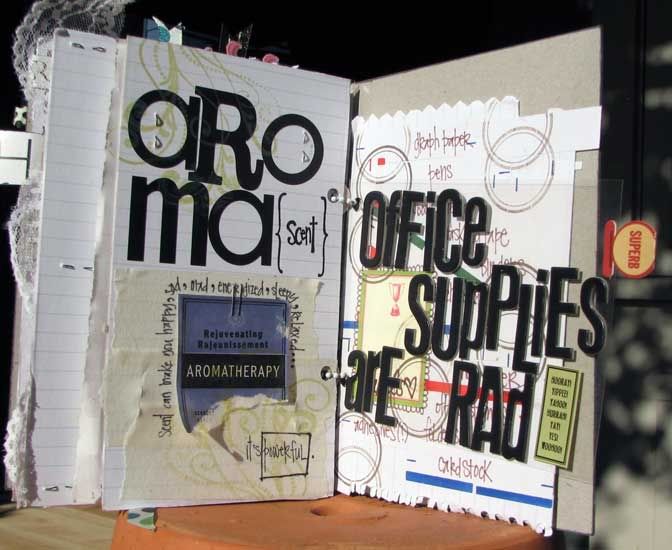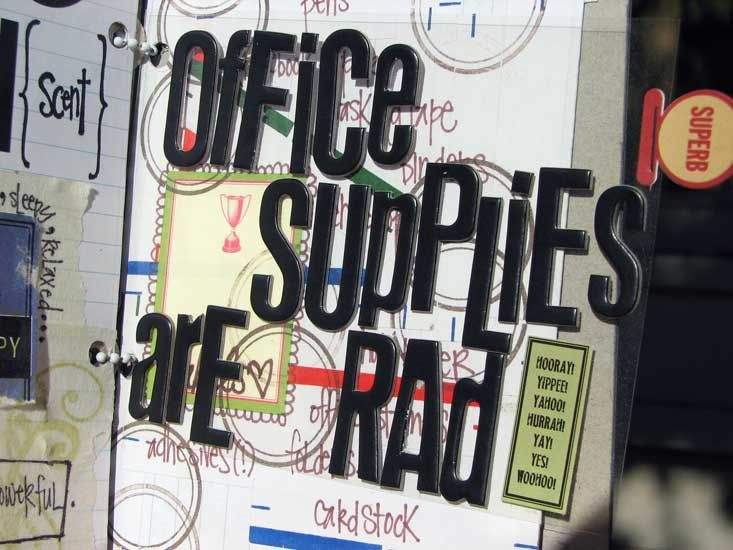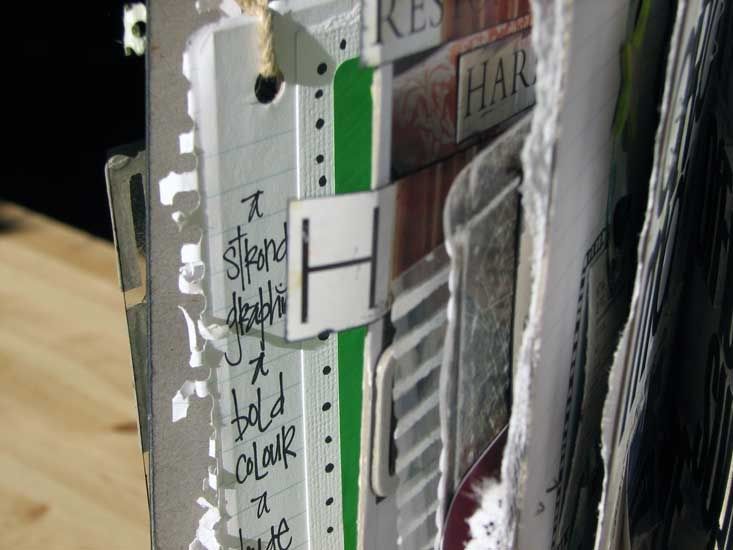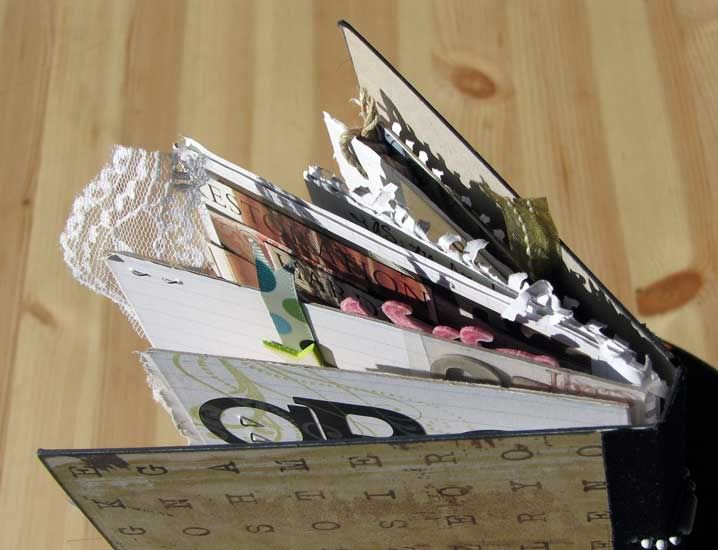 uhm...did i already mention that i LOVE mini albums?