351. The number of photos taken yesterday. A fine, fine day.

I'm falling in love with photography, and last night was the first time I have mentioned outloud possibly upgrading my camera since I upgraded last, exactly one year ago. Hmmm. Dangerous. It won't be happening for a while, that's for sure. For now, my lil Canon Powershot S2IS is suiting me just fine with its 12x zoom and beautiful shots (as long as there's enough light). But I can only imagine what the results might be with a finer machine. Imagination is good, right? :)

We headed down to Jericho Beach and the surrounding fields to play softball and hang out.

First, some of us went for a stroll on the beach:



The view of downtown from the beach: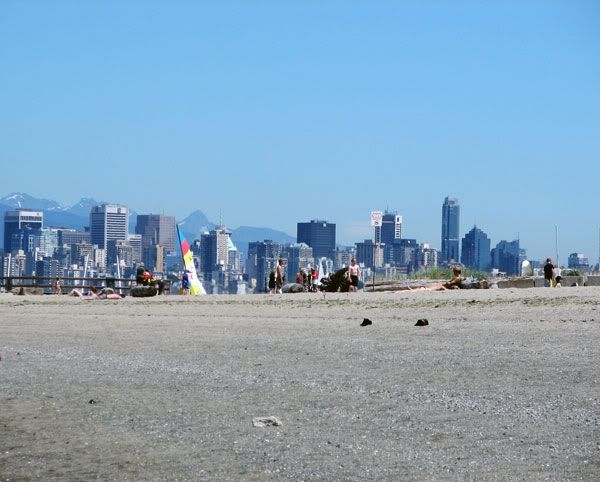 A container ship (yes, this is the reason, amongst others, why the waters are BROWN) in the waters just off the beach, with the North Shore in the distance:



We headed back to our spot at the baseball field.
I didn't get a shot of the fish & chips from the beach concession. Damn they were good. I haven't eaten fish & chips in a LONG time. Yum.

Meet Chantal: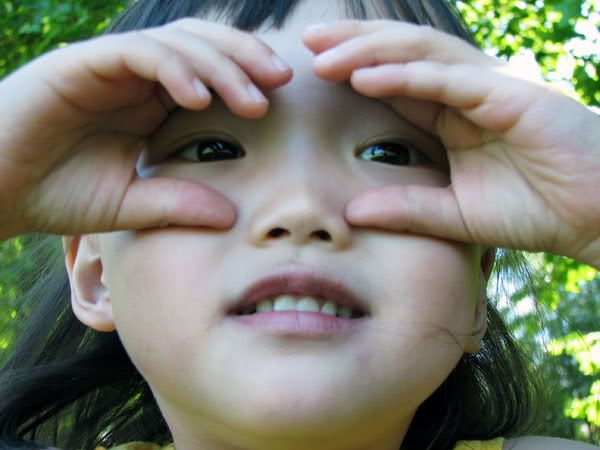 And dirty Jaxon: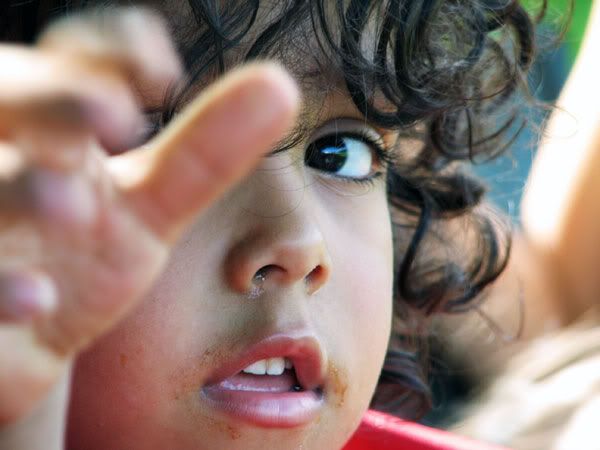 They played bacci: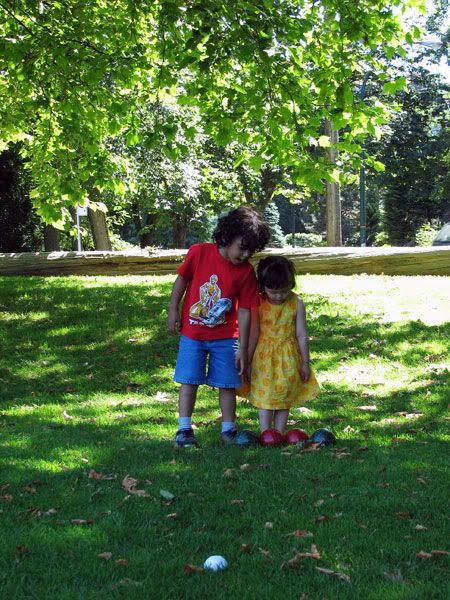 J shows off his belly button(he was actually showing me his mosquito bites):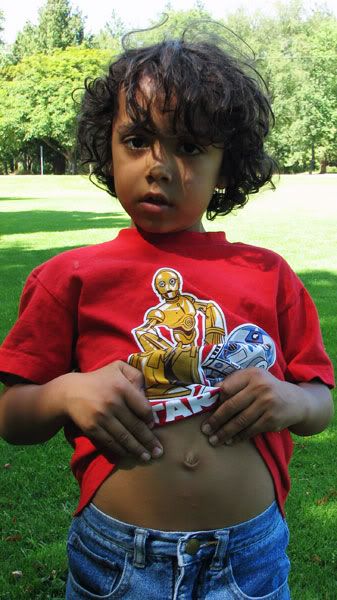 Chantal offers me a blueberry:



J shows me the maple leaf he picked for me: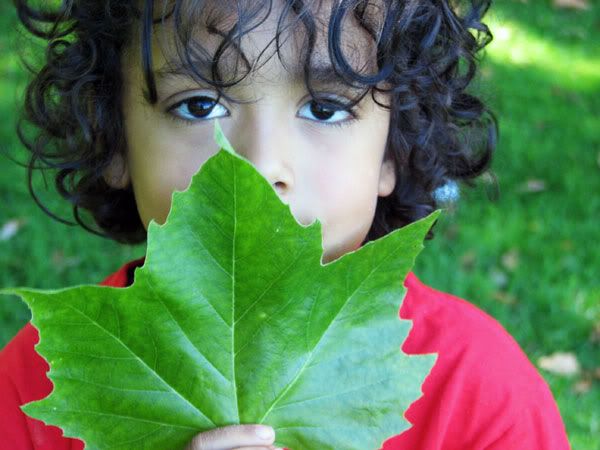 Meet Jade (The parents of this girl are in danger of losing her when I decide to proceed with my plot to kidnap her)(don't worry, I've informed them of my plan):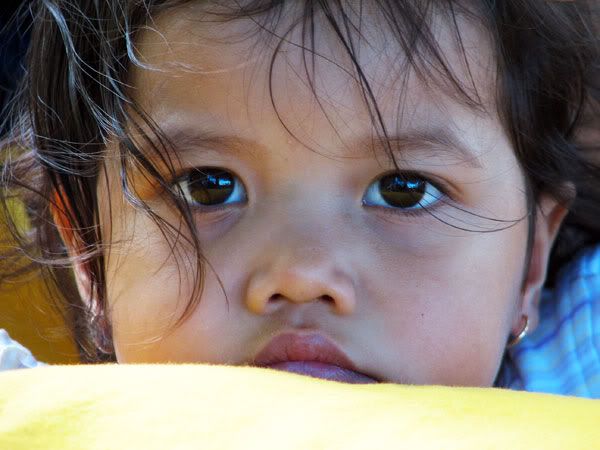 And her cousin, Cheyeanne, who is beautiful, sweet, and takes such wonderful care of her: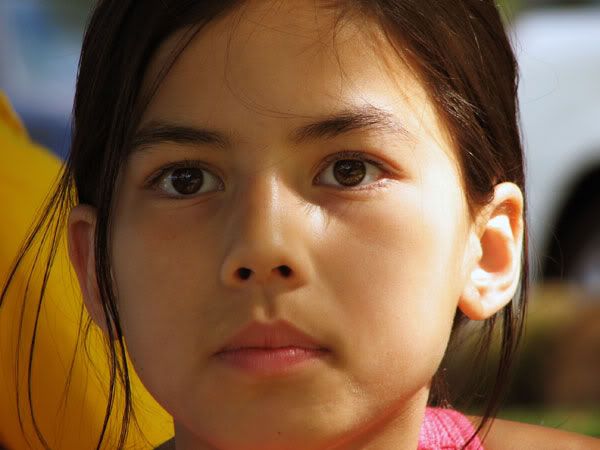 Jades brother, Nicholas: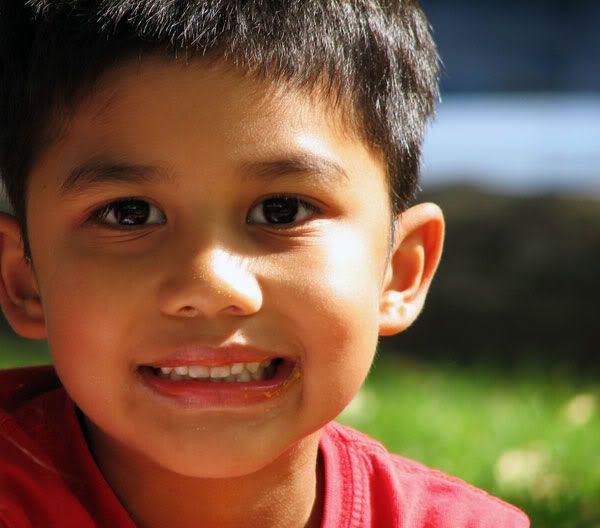 And other brother, Nathan: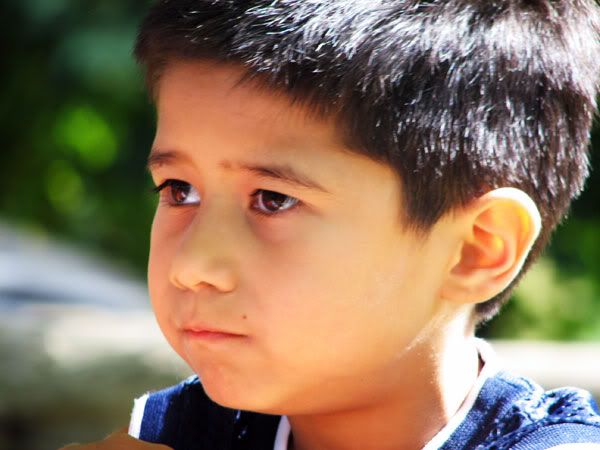 Uncle E:



Molly (take note: Coach collar !!??? Hee hee):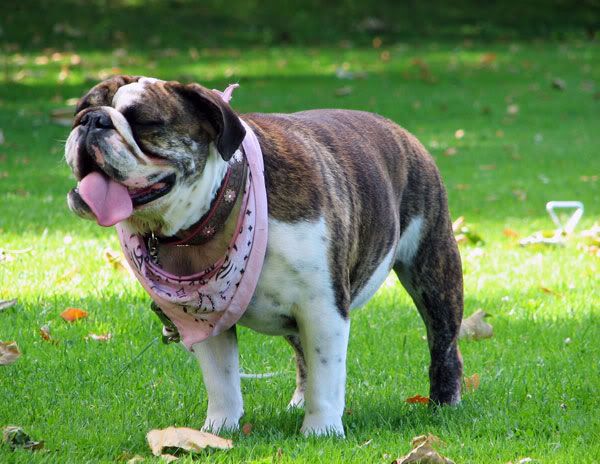 Friend Tracy and sister (aunty) Aley: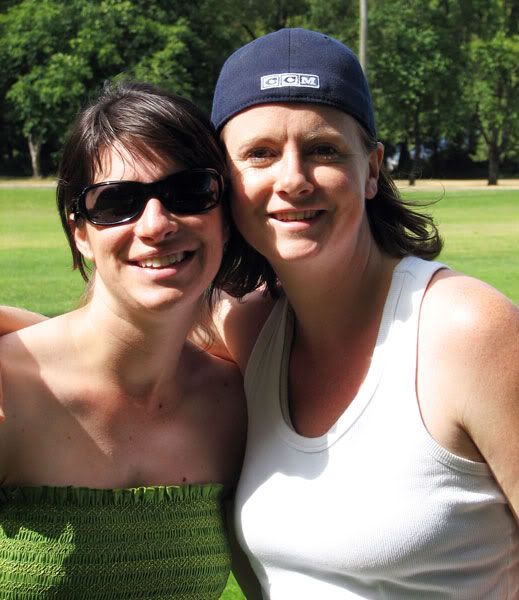 Chantal being cute: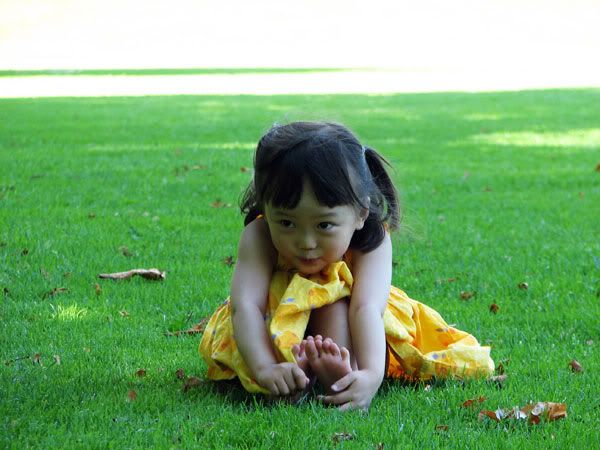 D being silly:



Aley & J play ball:



Aley & J write notes to eachother in the sand. J's note says "you are the best aunty ever".: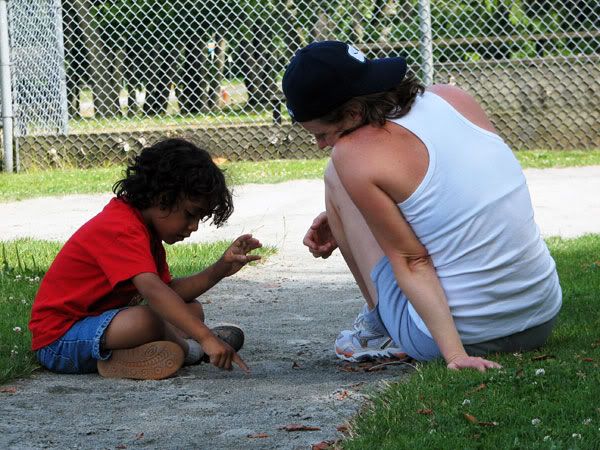 The boys play bacci: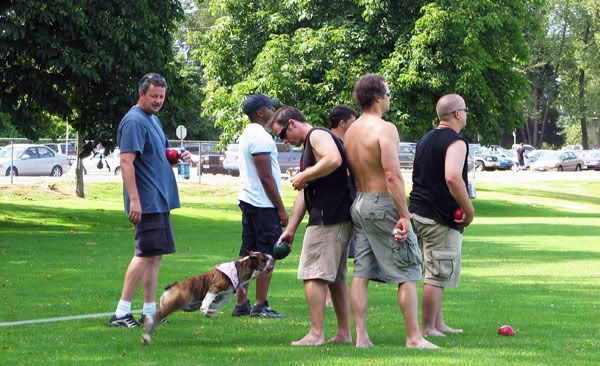 D being a hottie: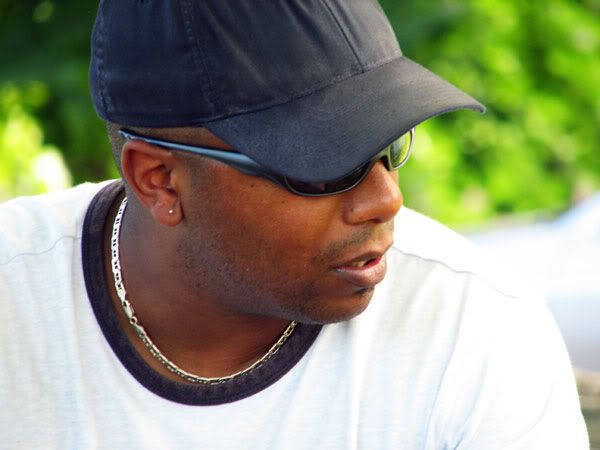 And a couple more of the beauties:



After shooting like crazy yesterday and having some cooperative (and some not so) subjects, I thought it would be really great to take photos of families for a living. But of course, I would need to upgrade for THAT to happen ;)

Hope everyone is having a fabulous weekend.